Rising stress levels generate demand for travel, leisure
by Rajiv Lamba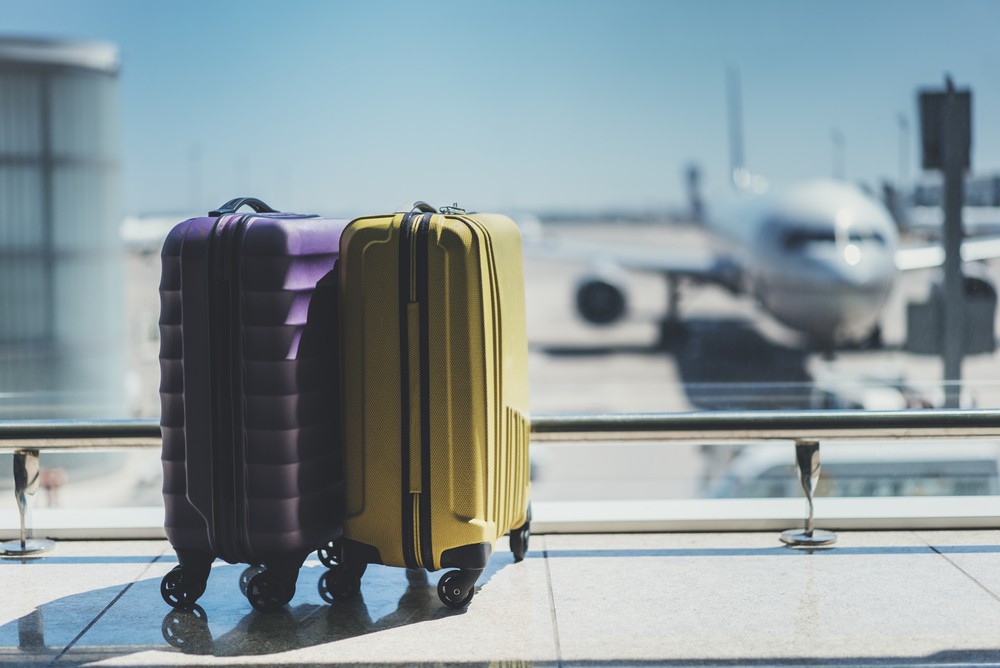 Statistics Indonesia (BPS) recently released the national accounts data for the second quarter of 2018. The key takeaways were that gross domestic product (GDP) growth in the second quarter ( Q2 ) was 5.3 percent — slightly higher than growth outcomes over the past couple of years.
The growth in Q2 was higher than growth in the previous quarter and according to the BPS it was mainly due to holiday spending associated with the Idul Fitri holiday as well as an increase in spending by the government.
This is positive news especially as household consumption growth has been stable for the past few years.
However, given that the festive period typically provides a boost to consumption, the GDP growth outcome is not that surprising. Moreover, if we take a deeper look at a consumption behavior in Indonesia, interesting pattern appears to be emerging.
Why should we care so much about consumption? The phrase "weaker that expected consumption" has now regularly been thrown about since the start of last year when there was intense debate whether recent week consumption in Indonesia was due to temporary factors (such as higher inflation, slower income growth and the temporary weakening of consumers' purchasing power) or whether it was due to something more structural.
Consumption makes up almost 60 percent of Indonesian economy and therefore is a key driver of growth. Indonesia's economic growth over the past few years has hovered around the 5 percent mark.
Over the same period, consumption has also averaged around the 5 percent mark and over the past year it has been just 5 percent.
Consumption matters, as it is a key driver of growth and a sign that things are going reasonably well in an economy. Higher demands for goods and services creates new jobs and can lead to higher wages. These are just some of the reason why we care about consumption and why everyone agonizes over the national accounts data released by the BPS.
Given that consumption is such an important barometer for the overall health of the Indonesian economy, we set out to look at whether the weaker than expected consumption outcomes in recent past to due temporary factors or more structural ones.
Over the past couple of years, inflation has been relatively stable and low, wages have grown strongly, interest rate have come down a lot and, until the past few months, the rupiah had been more stable than in the past.
Economic theory tells us that these factors would then support, if not completely drive, higher consumption.
However, the data on consumption does not support this. So, what is happening?
Extensive share of wallet market research by Neurosensum reveals that the consumption behavior of the average Indonesian consumer has begun to change. About 1,000 face-to-face interviews with consumers in Greater Jakarta, Surabaya, Medan, Makassar, Yogyakarta, Palembang, Bandung and Balikpapan show that the experiential economy is growing fast. Indonesian consumers are no longer satisfied with mere products.
The Indonesian consumer is now seeking experiences over traditional goods and services and is willing to pay for these experiences.
The research reveals that the share of consumers' wallets being allocated for expenditure on traditionally strong categories, usually captured under the broad umbrella of fast-moving consumer goods (FMCG), has fallen while there has been an increase in the allocation of spending on leisure, mobile data, travel and electronic gadgets.
The result of our research shows significant changes in consumers' behavior in terms of how they spend their money. This will create greater challenges for FMCG and personal care industry in Indonesia.
Interestingly, our study reveals the trend away from spending on FMCG categories cut across age and incoming groups.
However, the results are more pronounced among Gen Z consumers and millenials.
Survey participants revealed that the stress in their daily lives has been increasing as a way of explaining why an increasing share of their wallets are being used to spend on leisure-related goods and services. Our research also shows that the consumers are now allocating 40 percent more money for leisure-related consumption than they did a couple of years ago.
Spending on travelling (domestics and international) has increased 30 percent over the same periods and almost all survey respondents indicated that they plan to increase the amount even more (up to three times more) in the future.
Sharing these travel experiences via social media has contributed to an increase proportion on money being spent on electronic gadgets, up 46 percent in the last two years, in particular mobile phones, mobile data and broadband.
In a continuation of the theme of shifting consumption away from traditional goods and services, Indonesian consumers (especially higher income earners and Gen Z consumers) are spending a lot more on fitness classes, gym memberships, spa treatments and massages, up 52 percent over the past two years.
FMCG companies are facing a double whammy with changing consumer behavior as not only are people spending a smaller proportion of their hard-earned cash on their products, but consumers are also increasingly willing to experiment with local and new brands in order to find that unique experience to share with friends and family on social media.
The advent of technology and the ever-increasing desire of Indonesian consumers to buy experiences rather than goods is rapidly changing consumer landscape.
While overall consumption has shifted a little, there also has been a shift in consumption behavior as consumer preferences have changed over the past few years. The change in consumer behavior is changing the way companies need to think about how to market their goods and services to meet the demand for changing consumer preferences.
The shift in consumption patterns is also changing the face of the economy. It presents challenges for certain sectors, such as the traditional retail sectors, but also presents opportunities for others such as travel/tourism and health/wellness sectors.
—–
Source: The Jakarta Post