Indonesian Consumer Trends 2021
How Consumers are Adapting to the Pandemic and what it means for Marketers going forward
Download for free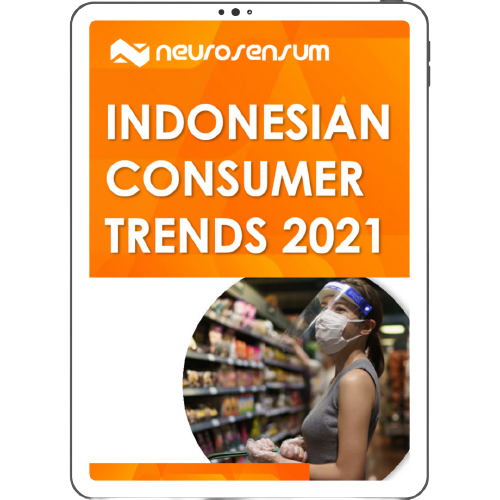 The global consumer landscape has changed dramatically!
How we behave, what we consume, where we spend- will never be the same. As businesses look forward to 2021, understanding these shifts can help in building or modifying products/services, creating stronger marketing strategies and gain traction in 2021
Our 2021 Consumer Trends Report unravels new and existing trends marketers should watch out for, and how brands can adapt to meet these trends.
Download your free copy now to understand:
Emerging Indonesian consumer trends redefining business in 2021
Ideas that can inspire you to retool products/services to meet consumer needs.
How marketers can use these insights to build or refine their strategies